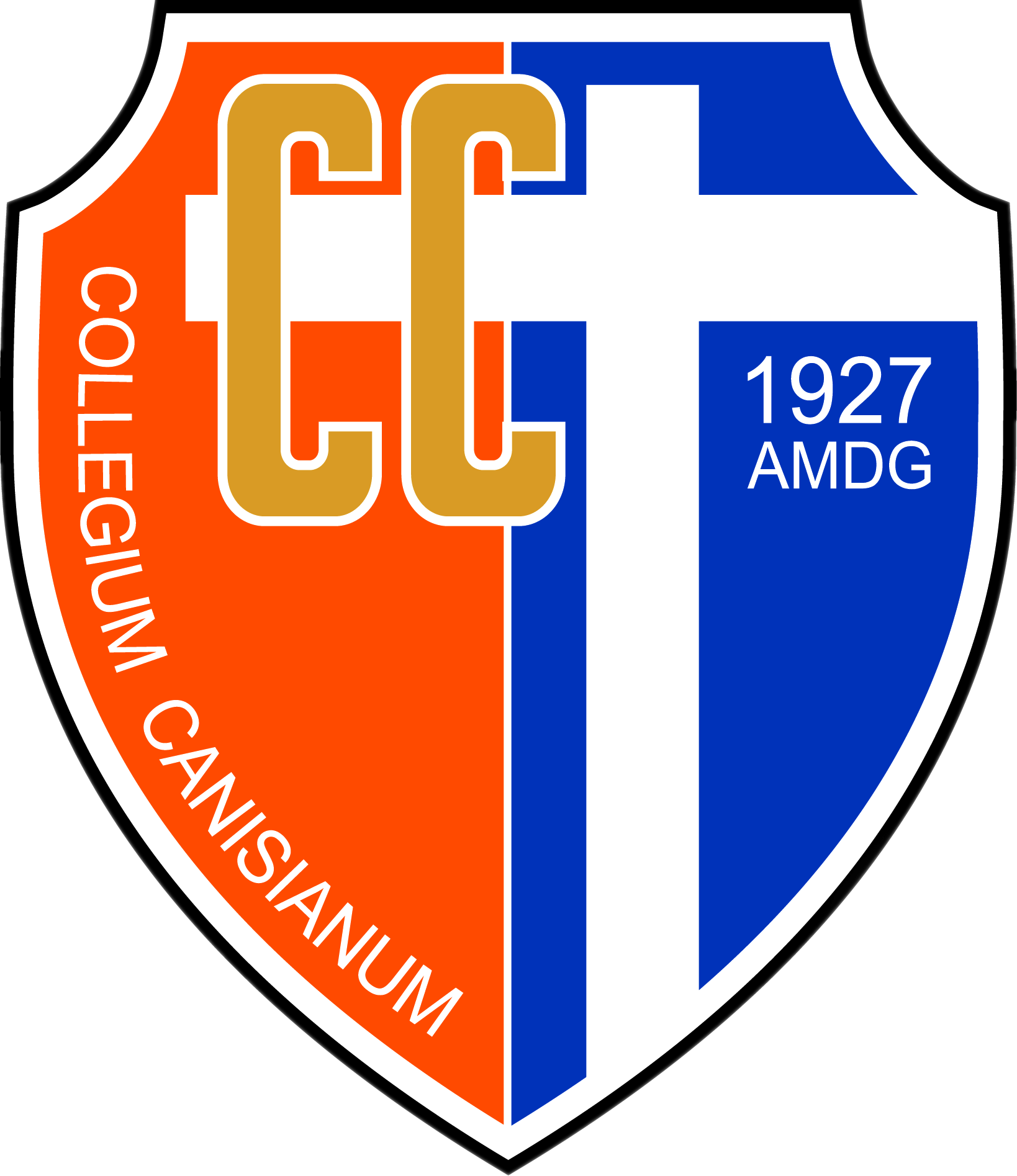 This educational institution was run by The Jesuit Order. From the day the school opened on 1927, Canisius has aimed to remain true to its spirit on its protector St. Peter Canisius (8 May 1521 – 2 December 1597).


Vision
Canisius College aspires to be a center of excellence for the education of future leaders moved by principle and inspired by faith.


Mission
As a school, Canisius College strives to educate its students to earnestly live up to the principle of competence, conscience, and compassion. As a Catholic school, Canisius College strives to accompany its students in the habit of reflection, through which they thrive as fully grown persons responsive to the love of God and capable of finding the greater glory of God in the service of others, especially those in need.
As a school set in Indonesian society, Canisius College strives to guide its students to constantly seek out truth in the spirit of honesty, to share and put into practice the very quest for truth for the development of their fellow citizens, environment, culture, and the nation of Indonesia.
Principles and Goals of Canisius College
The goals of Canisius College are to educate and guide the students based on Pancasila within the spirit of chatolicsm, so that they become diligent, honest, and responsible citizens to their country.
Some personalities to be achieved are:
An adult who can make own decision based on the right consciences and lively faith.
An adult who are willing to get involved in social and life.
An adult who wants to learn and developed himself continuously.